Jay Van Beusekom, RHU LUTCF, Financial Advisor
I live and work in Southeastern Wisconsin. My wife Sara and I have been married since 1990
and we have three wonderful children; Becky, Jake, and Zach. I am a very active member of the community. Over the years I have done a lot of volunteer work in the Germantown area and have sponsored many local athletic teams and ventures. I have been the active Vice President of the Germantown Gridiron Club since 2010. I am an avid sports fan who enjoys attending Brewers and Packers games. Since 1985, I have been privileged to work with many people in our area.
You can reach me at 262-408-5820 or jay.vanbeusekom@adviserfocus.com
Sherri Mayer, Business Manager
You can reach me at 262-408-5820 or Sherri.Mayer@adviserfocus.com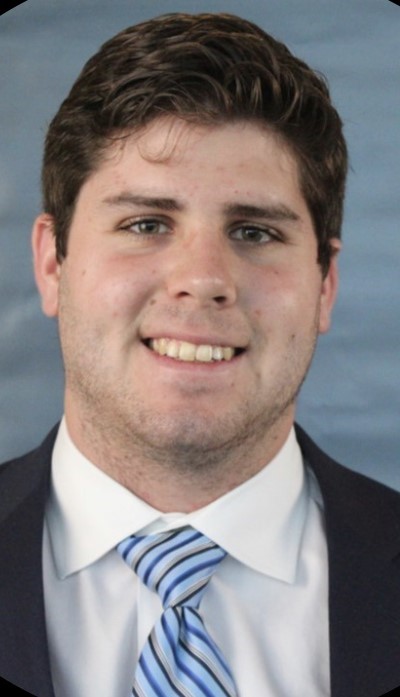 Zach Van Beusekom, Marketing & Sales Specialist
I began working with my Dad in the fall of 2014 and became full time in June of 2019. I grew up in Germantown, WI and currently live in Milwaukee. I attended the University of Wisconsin-Madison and studied consumer behavior. I enjoy spending my free time with family and friends, watching and playing sports, and listening to music.
My responsibilities include email marketing, social media marketing, the monthly newsletter, appointment prep, client assistance, as well as any tasks that need to be done. I have my state license for health and life insurance.
You can reach me at 262-408-5820 or zach.vanbeusekom@adviserfocus.com